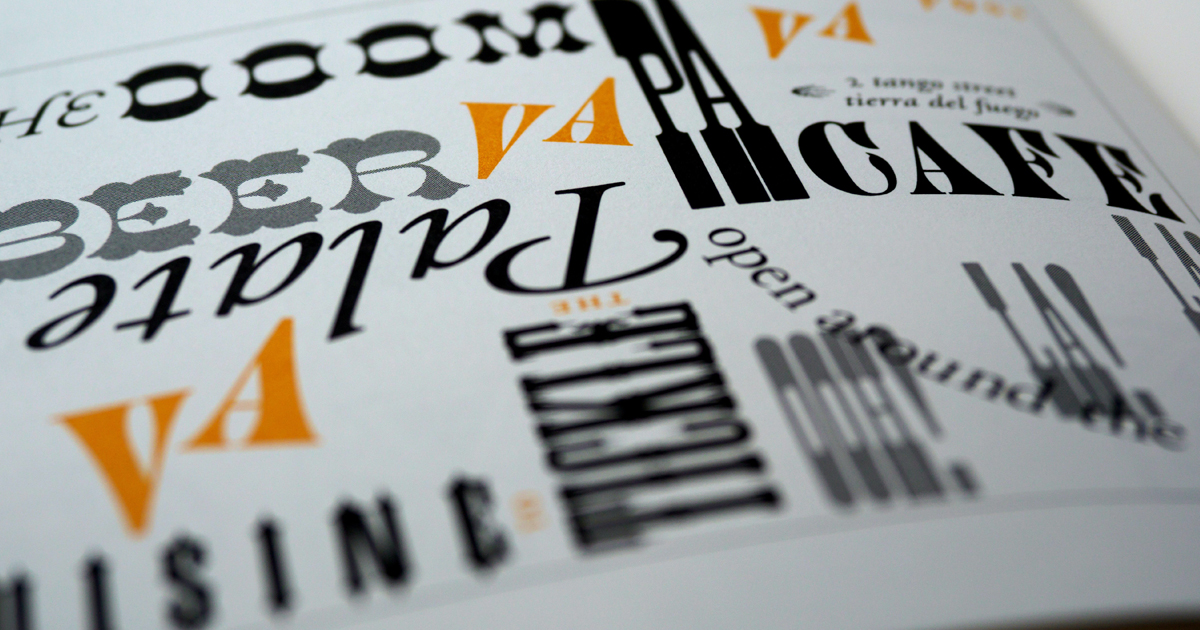 A short guide on when and why fonts should be purchased for your project
First, let's talk about who sells fonts:
Online Marketplaces: like Adobe Fonts, Envato Elements, and Creative Market
Type Foundries: The companies that designs or distributes typefaces
Individual Type Designers
Free or Open Source Font Libraries: like Google Fonts or DaFont
Generally, numbers 1-3 cost money, and number 4 does not.
Now, let's dive into when you're using a paid font.
Logo Design
If we use a font that's specific and exclusive to just your logo in your branding, and there is no intention of using it as a brand font too, the designer just needs license.
However, once you decide you want to use that font in collateral items, like your social media posts or on merchandise, as the client and brand owner, you must purchase your own font license.
Licensing guidelines also change per font website/company/foundry. Even the naming of the licenses (such as Desktop vs Commercial) can vary between these places and mean different things. It's important to know there is no consistent standard for terms in font license across font companies. You must read the licensing terms per font distributor.
Branding
When I design a brand, the brand elements include specially selected fonts that work nicely with your logo and overall branded look. To use a font in any collateral items, whether its digital, print, merchandise, or more, you must purchase your own font license. If you never ever will open a program and use that font to create something for your business and will always depend on a designer to work with the font, you may get away with just having the designer own the license. Again, once you decide you want to create something with that font (even a pretty invoice), you should buy a license.
Graphic Design
Similar to above, if you're using a font to create graphics or anything with that font, you will need your own license. If you have another designer work on your graphics, depending on the licensing terms, you can either send them the font files you licensed and have them delete them after the project is complete or have the designer purchase a font license themselves. The designer can then decide if they want to keep the font in their collection and not charge you for the license as a project fee or bill you for the font cost.
Websites
If you are going to use a font on your website, and it's not something that's already a font option in a website builder, you will need to purchase a webfont license. Even if you own a license for print, commercial, or desktop use, a webfont license has different terms and will allow you to embed the font on your website. Again, check the licensing guidelines for that font — there could be a type foundry that has a single license for every use!
How much do fonts typically cost?
Fonts can range from a few dollars to hundreds of dollars. It all depends on the type foundry and how many fonts are needed and included in the font family. I would say the average range of costs my branding clients have paid for a font license is between $15-$75. Then, don't forget to add more for a webfont license (typically the same cost but sometimes you get a break for buying a bundle of license uses).
But fonts can be free too!
For branding, I often turn to Google Fonts for a complementary brand typeface or webfont for a client. These fonts are open source, are sometimes built into certain online platforms like Squarespace or Canva, and make things a lot easier to deal with for my clients. Most likely, we'll use a paid font or completely custom (created by yours truly) font for a logo to really create a unique brand, and depending on the brand look, needs, and budget, I choose an open source font as a supporting brand font that can be widely used by the client. This always depends on the project and client.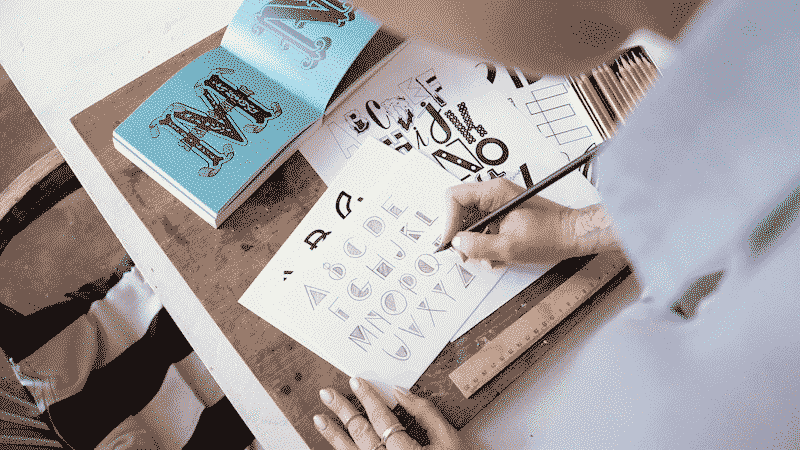 In conclusion, it is generally the safest practice for the client to buy their own license if they need the typeface to create further content without the designer. Webfont licenses, which allow you to embed that font in the code for a website, are usually separate than desktop font licenses that allow you to install the font on your computer for use in design programs.
---
Need a Web Designer or Web Developer? Not sure what you need? Let's talk and figure it out. Book a 20 minute call with me.