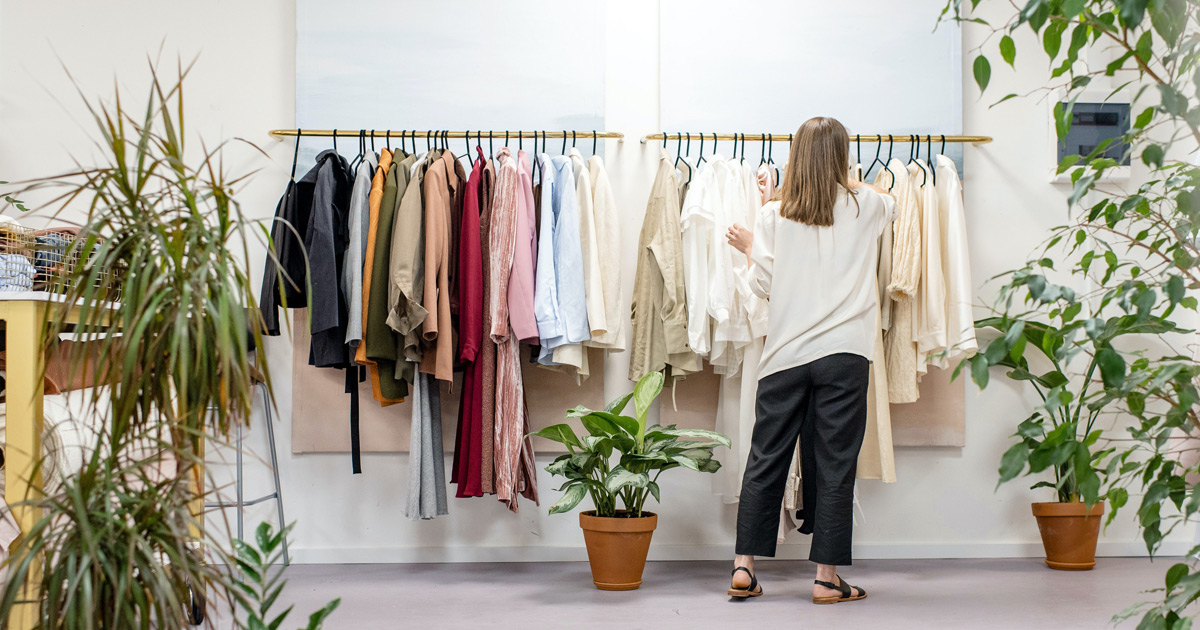 photo by Ksenia Chenaya
Have you been questioning if it's finally time to get a website for your business? Here are five signs that it could be the right move:
Your business has no online presence.
If you're not on the web yet, what are waiting for? You may have good reasons, but you may also be missing out on potential customers looking for products or services like yours.
You're struggling to reach your target audience.
If you're having trouble connecting with your target audience through traditional marketing channels, a website could help. If your target customers or clients are international, a website is imperative. Also think about those who can't physically get to your business or be reached by printed advertisements like flyers, billboards, and even print ads. Digital provides greater accessibility to your business.
You have complex products or services.
If you have products or services that require a lot of explanation or education, a website can serve as a great informational resource. You could include video, animations, and/or more explanatory text that can regularly be updated.
Your business has ecommerce potential.
If you have products, more likely than not, they can be sold online. This includes physical and digital products. Your website can be set up on an ecommerce platform like Shopify or Squarespace. These platforms can usually connect to your social media either directly or through links you provide another avenue for quick customer purchases.
Your competitors have a website.
If your competitors have a website and are successfully attracting customers, you may need one too in order to keep up.
If any of these sound familiar, it could be time to think about creating a website for your small business.
---
Ready to take the next step towards your own website? Let's connect and chat.