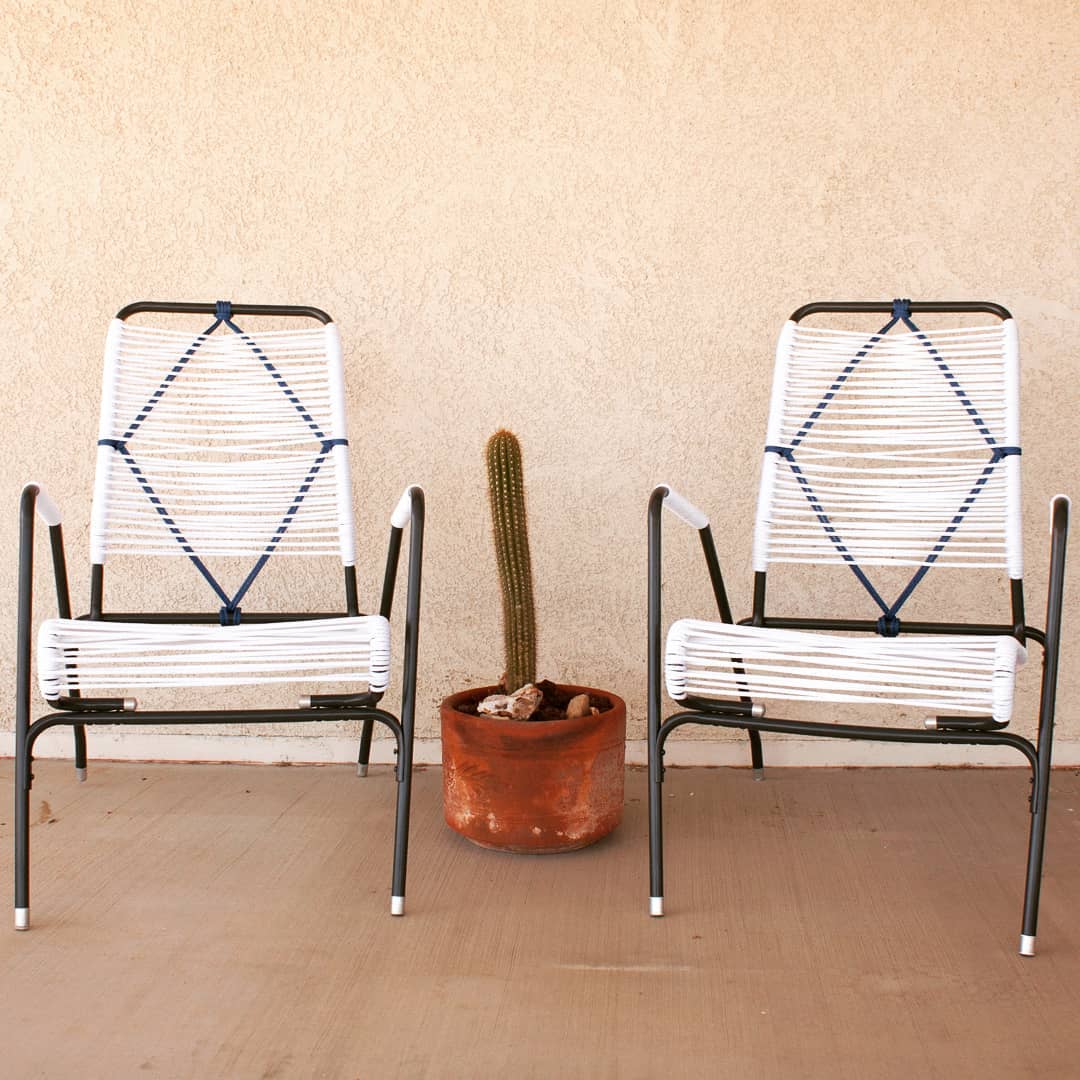 Revived Macrame Patio Chairs
Commissioned project to revive vintage patio chairs and modernize them with new rope. Slate-gray paint was used to give the frame a fresh look, aluminum details were polished, and blue diamond design was worked into the vintage weave design.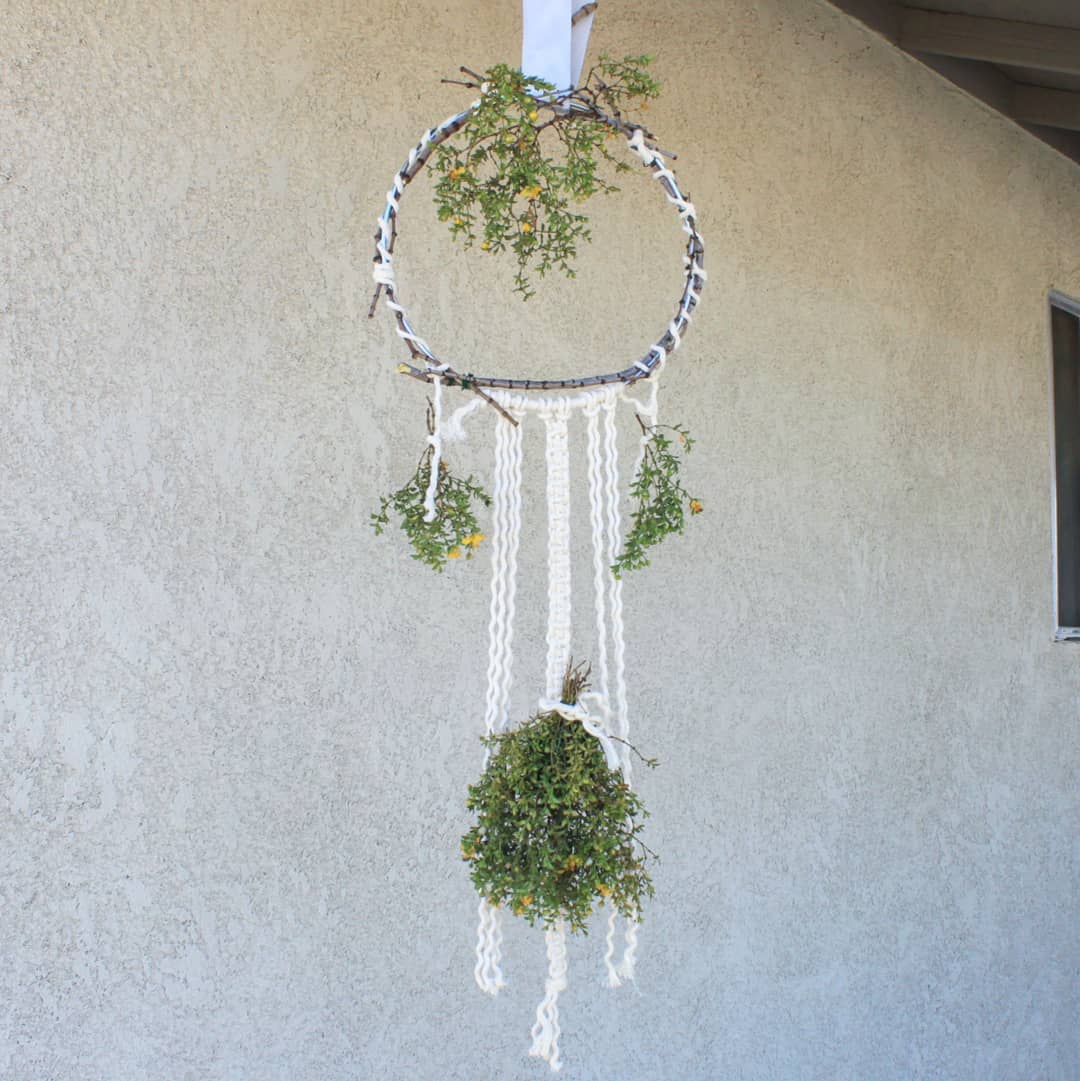 Macrame Creosote Branch Hoop and Drying Leaves + Flowers
This unique macrame piece has creosote branches woven around a hoop. Drying leaves and flowers of creosote plant hang througout the design. Creosote is from my own garden.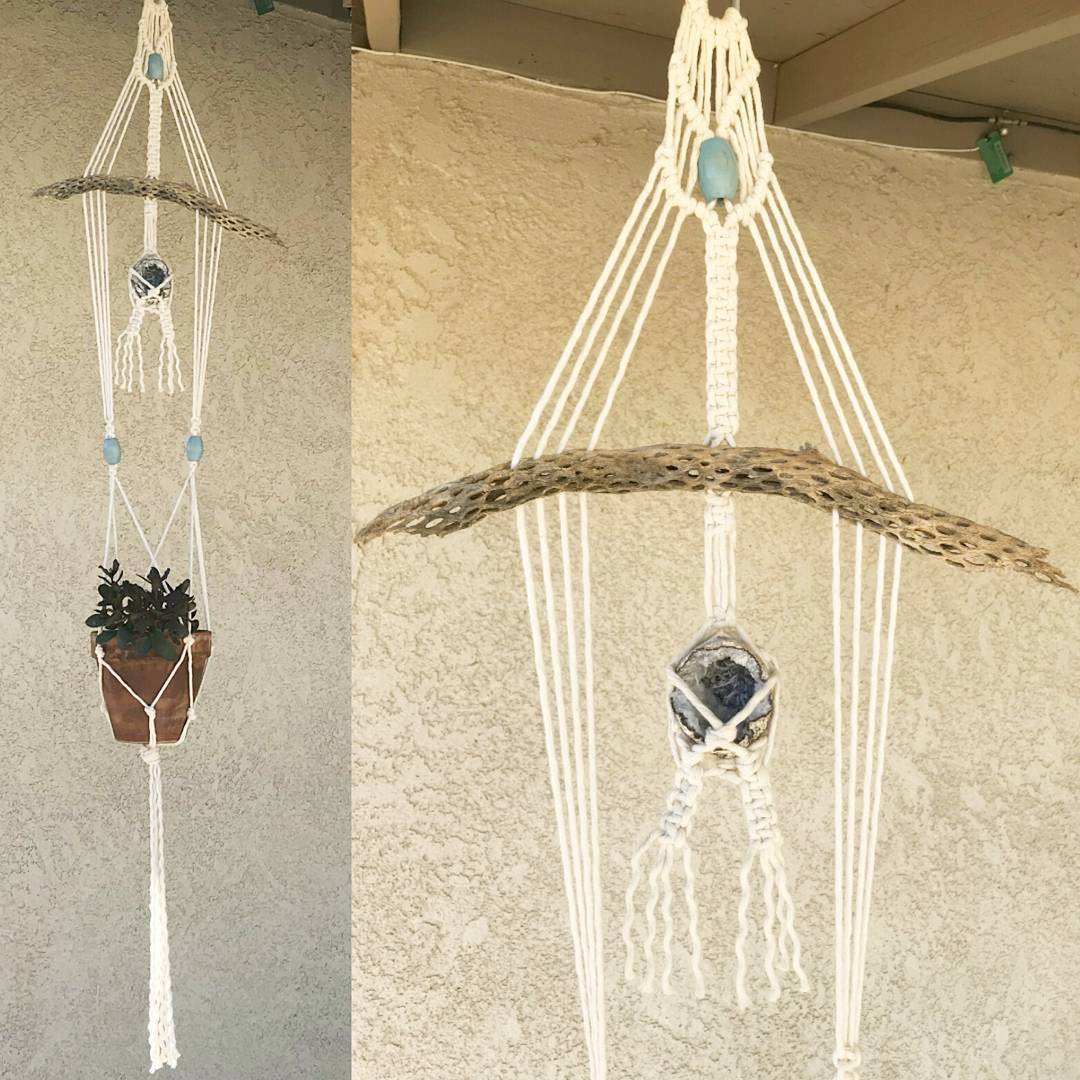 Macrame Plant Hanger with Geode, Cholla Skeleton, Wood Beads
Macrame Plant Hanger with half a geode hanging through a Cholla skeleton. Blue wooden beads are also woven into the design.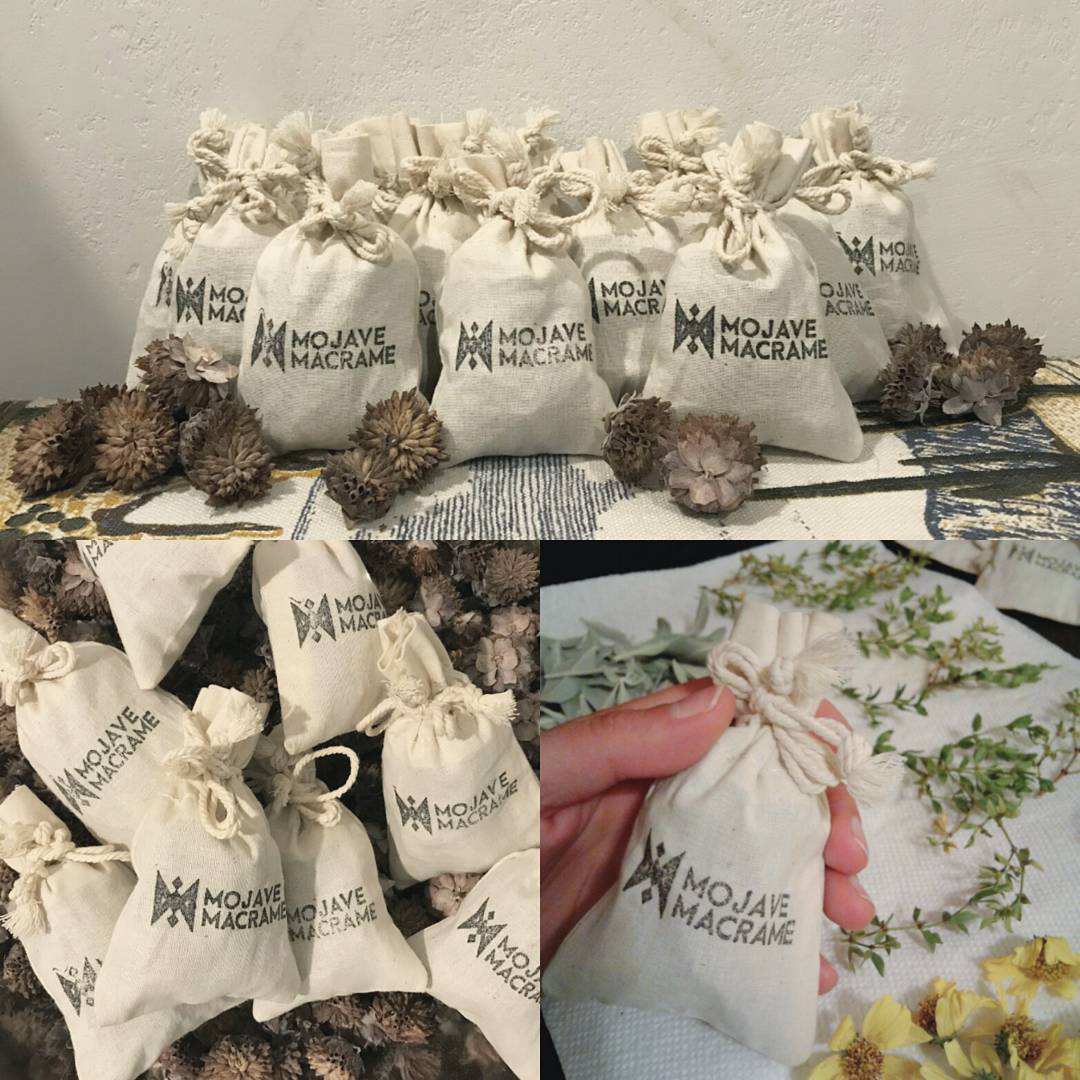 Desert Essence Pouches
Handsewn Pouches filled with dried of Cleveland Sage flowers, White sage leaves, and Creosote sprigs grown in my garden.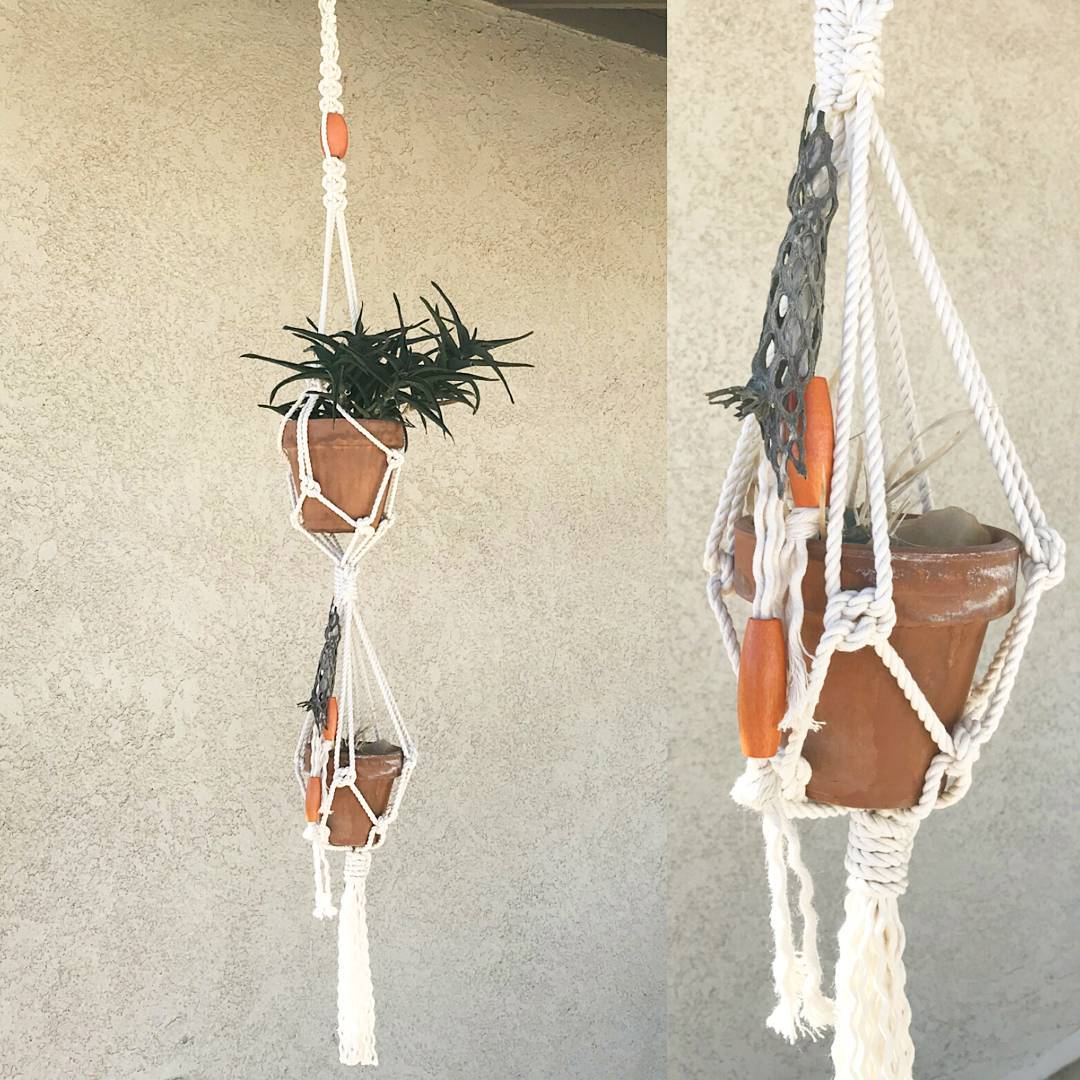 Macrame Double Plant Hanger with Cholla Skeleton and Wood Beads
Wooden beads and a Cholla skeleton are woven into this double plant hanger design.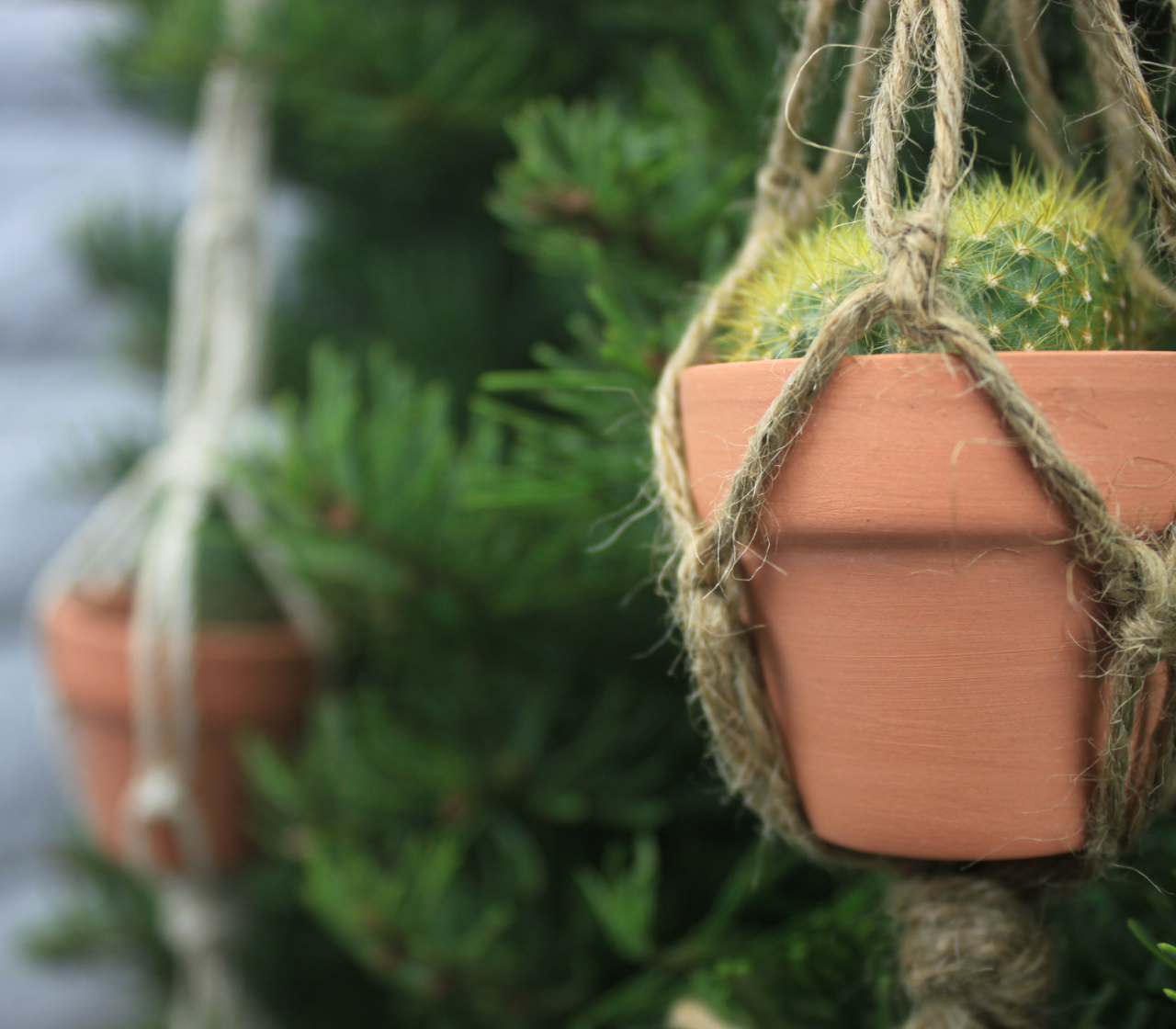 Mini Macrame Hanging Planter Ornaments
Adorn your tree or your window any time of the year with these mini macrame ornaments. Tiny cacti and pots included!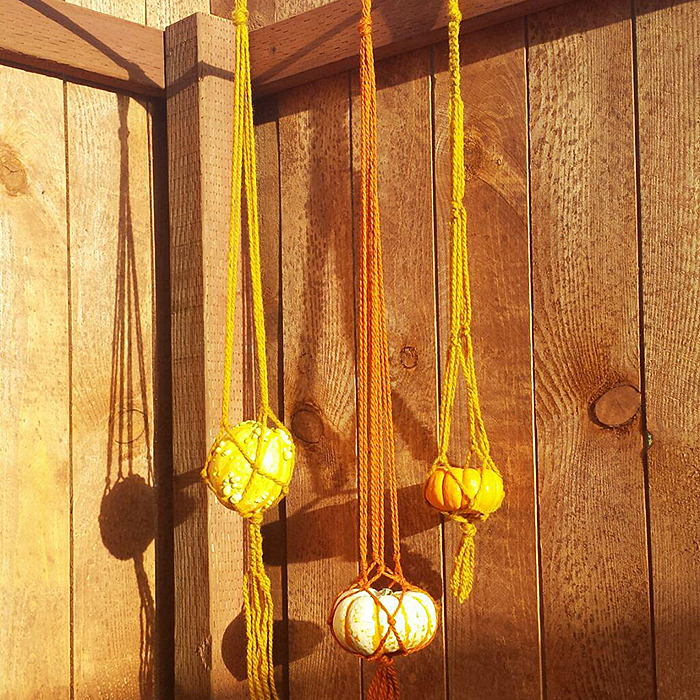 Macrame Hanging Gourds
Macram&eacute hangers made with thrifted yarn holding various gourds or desert native Coyote melons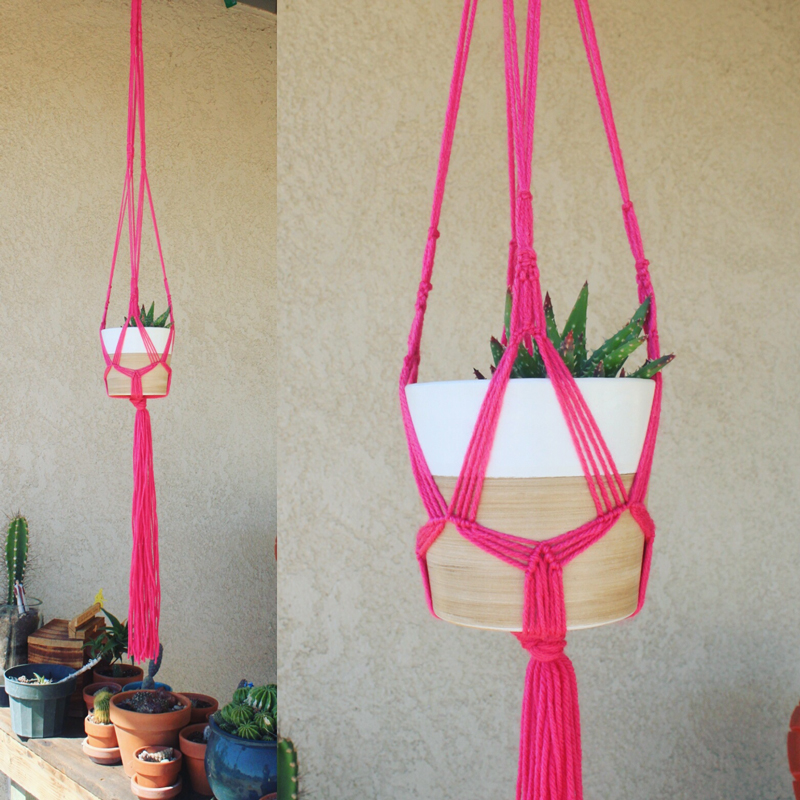 Bright Pink Macrame Hanging Planter
Lots of lines, lots of pink in this brightly colored hanging planter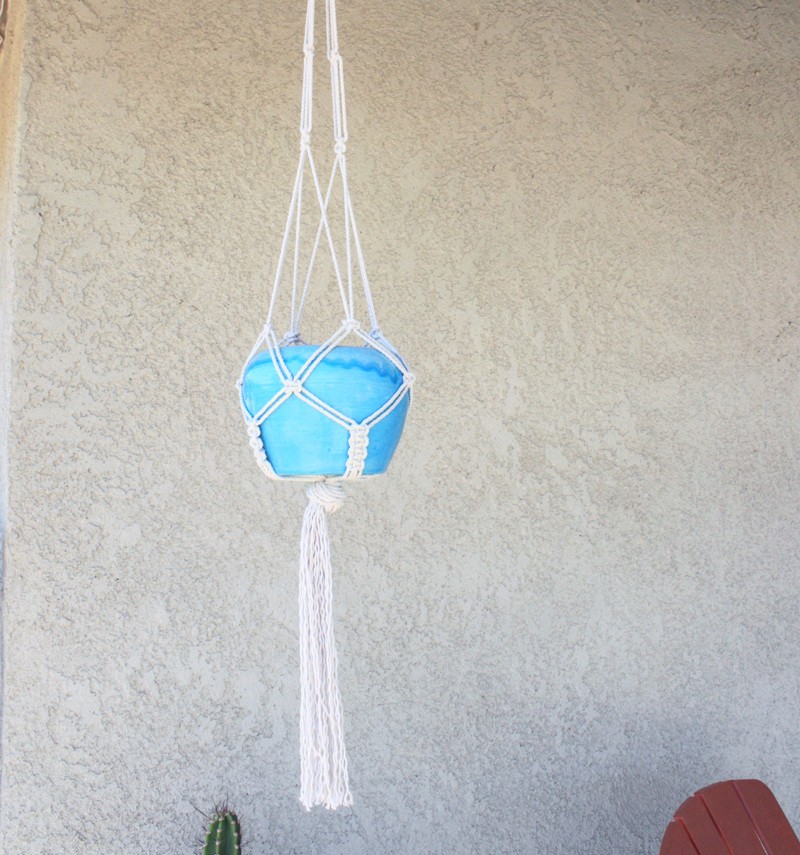 Macrame Hanging Planter with Diamond Shapes
Cotton cord macrame hanging planter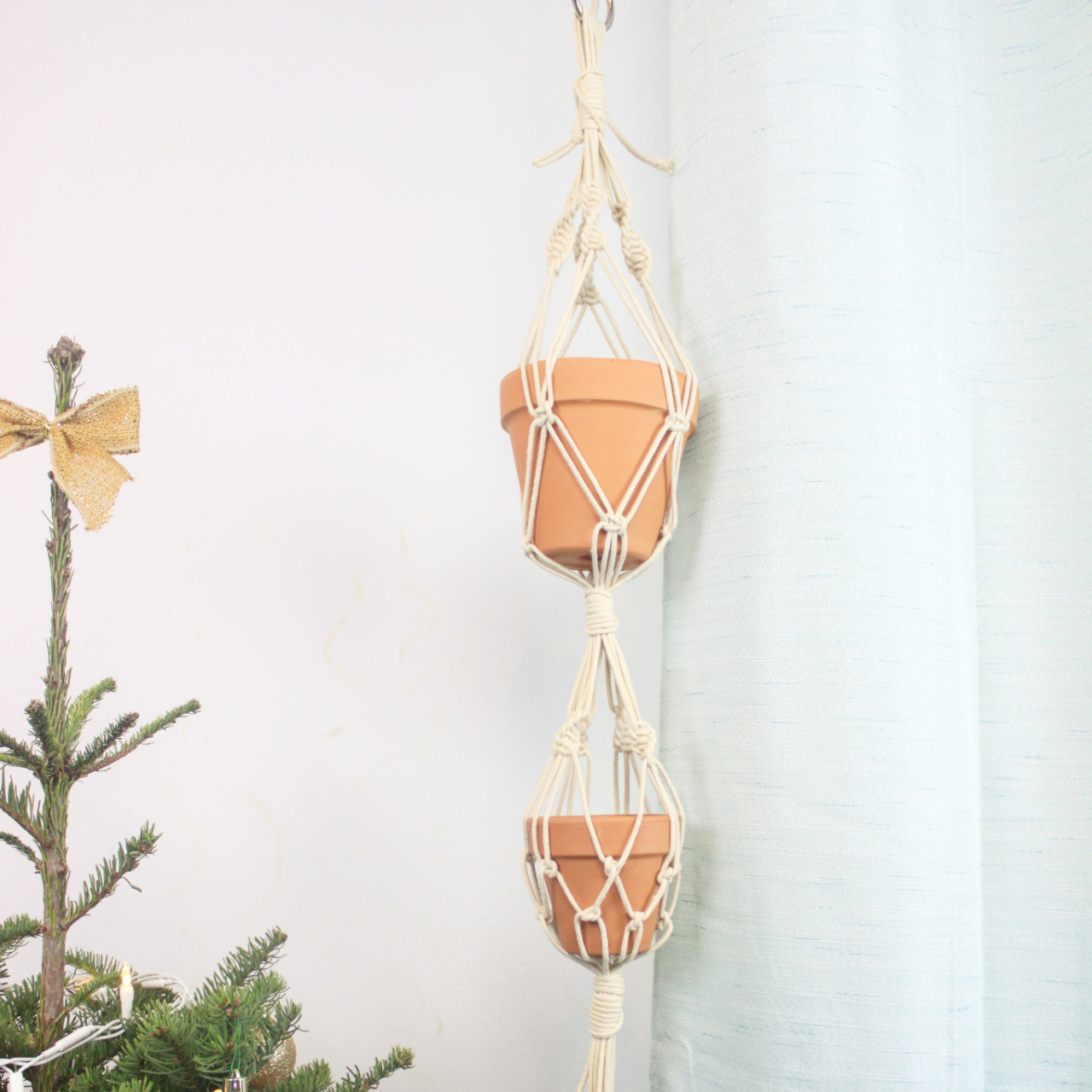 Macrame Double Hanging Planter
Two potted plants can be hung at once with this cotton cord macrame hanging planter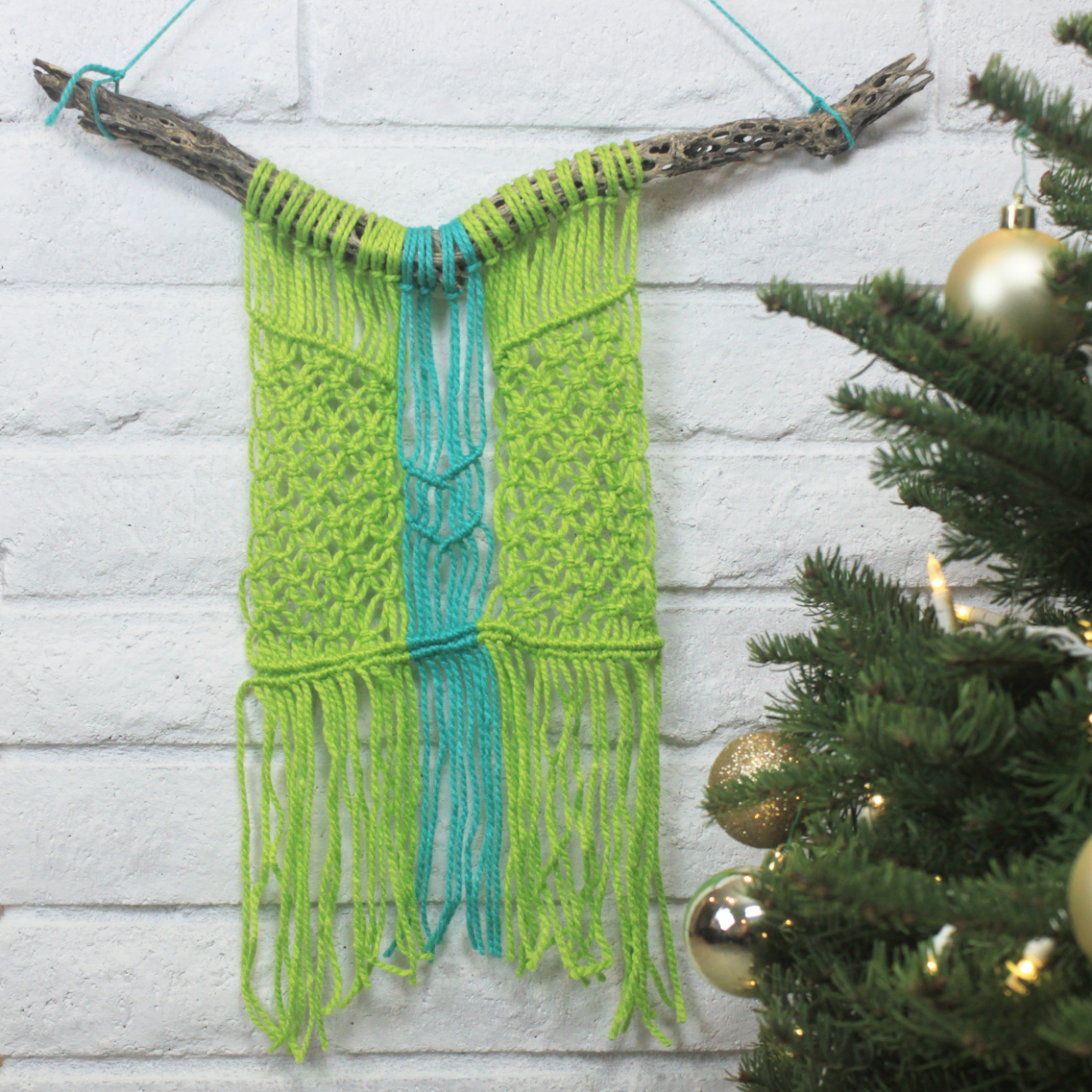 Macrame Green and Blue Wall Hanging
A cholla skeleton with thrifted yarn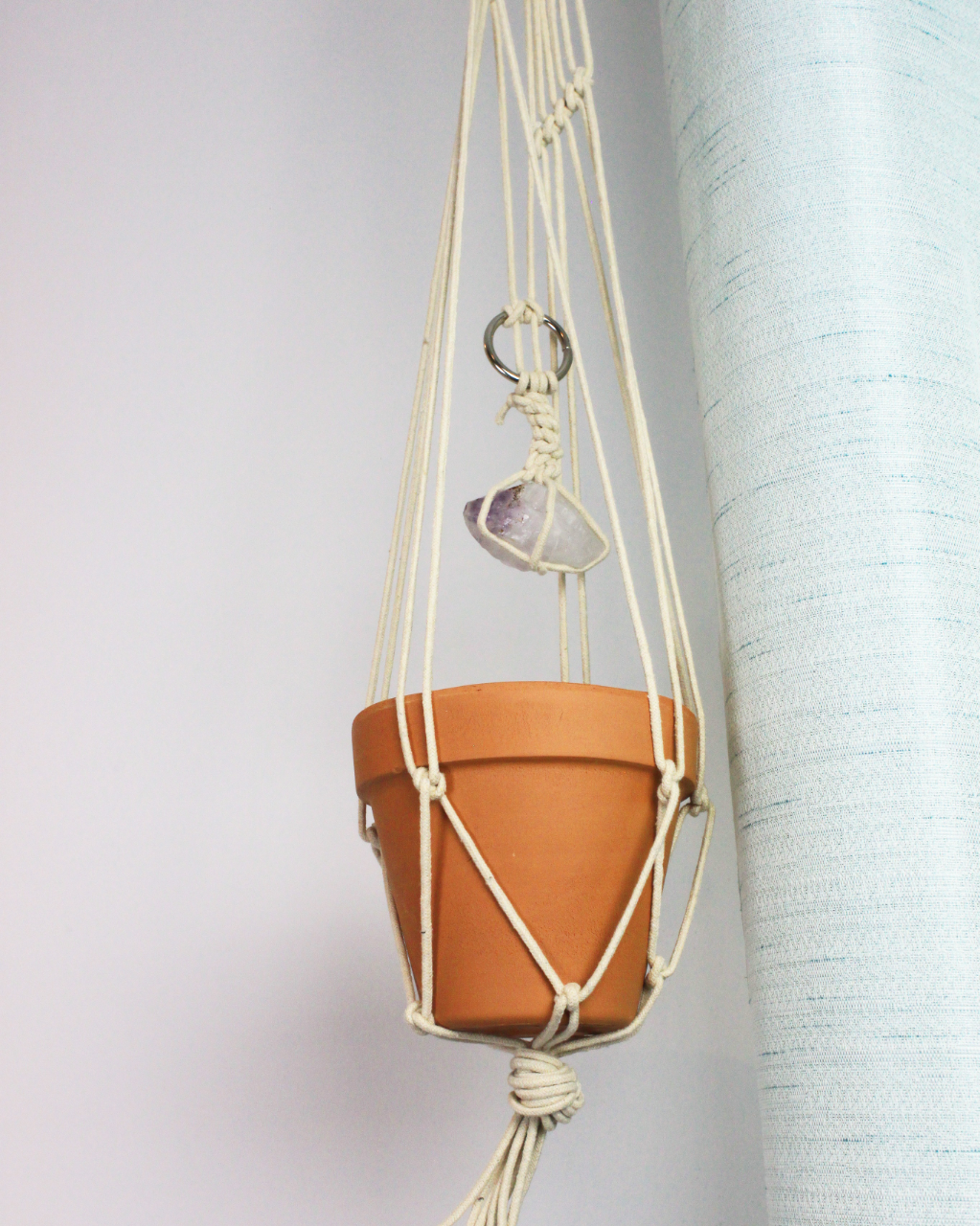 Macrame Hanging Planter with Light Purple Amethyst Drop
A light purple Amethyst drop hangs above the pot on this hanging planter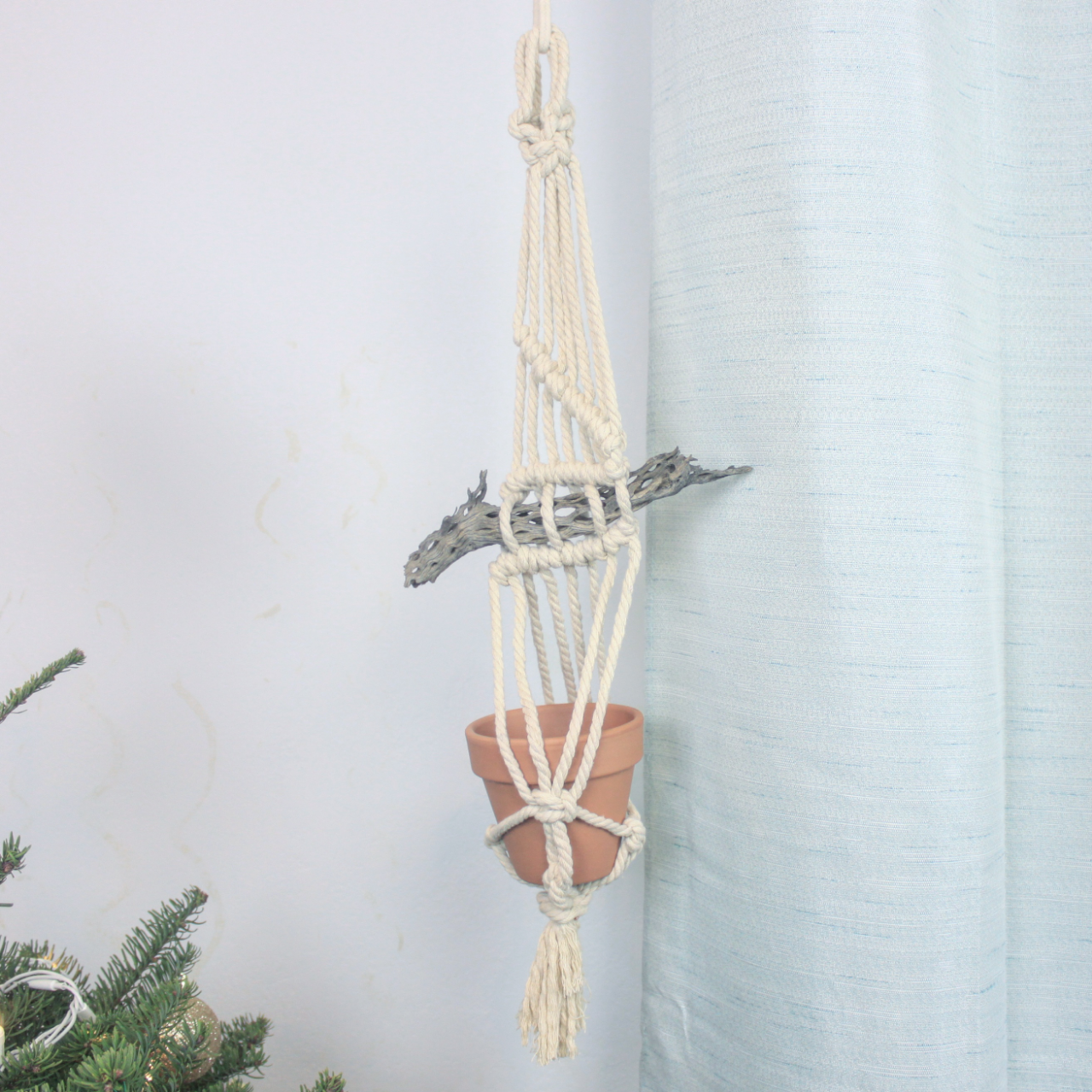 Macrame Cholla Skeleton Hanging Planter
A cholla cacti skeleton from the Mojave Desert is woven into this hanging planter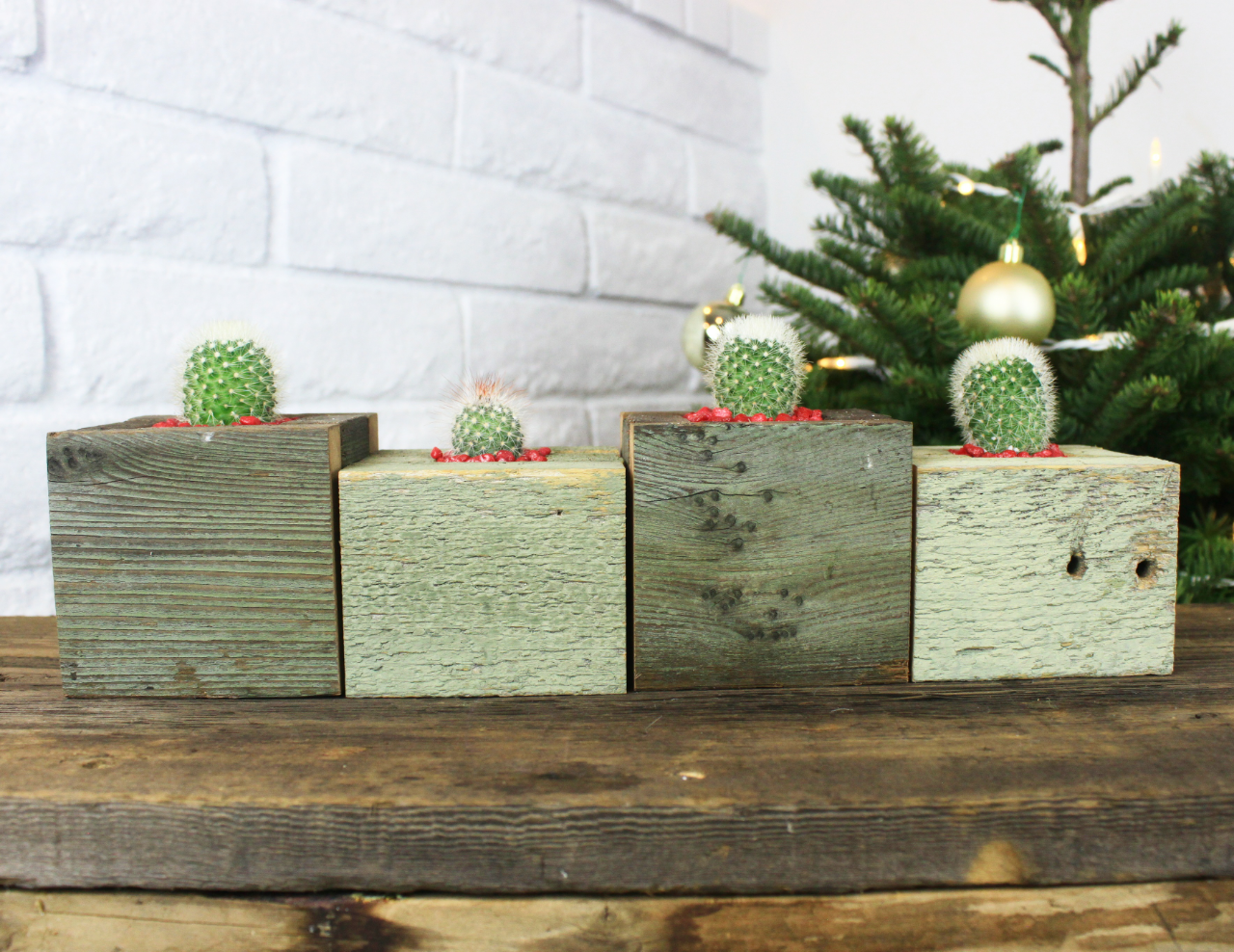 Reclaimed Desert Wood Planter Boxes
Mojave Wood planter boxes for cacti, succulents, or plants of your choice made from reclaimed desert wood. With or without cacti.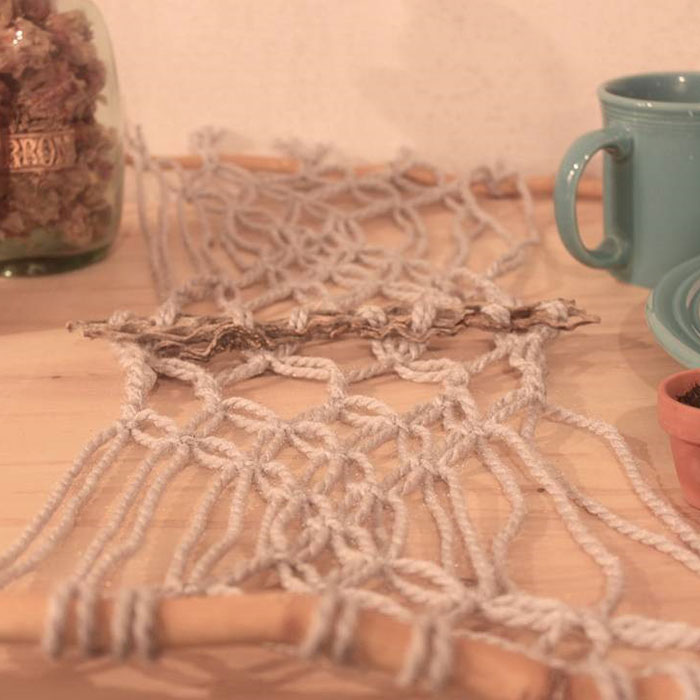 Macrame Table Runner
Thrifted yarn with Palo Verde tree branches from my desert garden and cholla cacti skeleton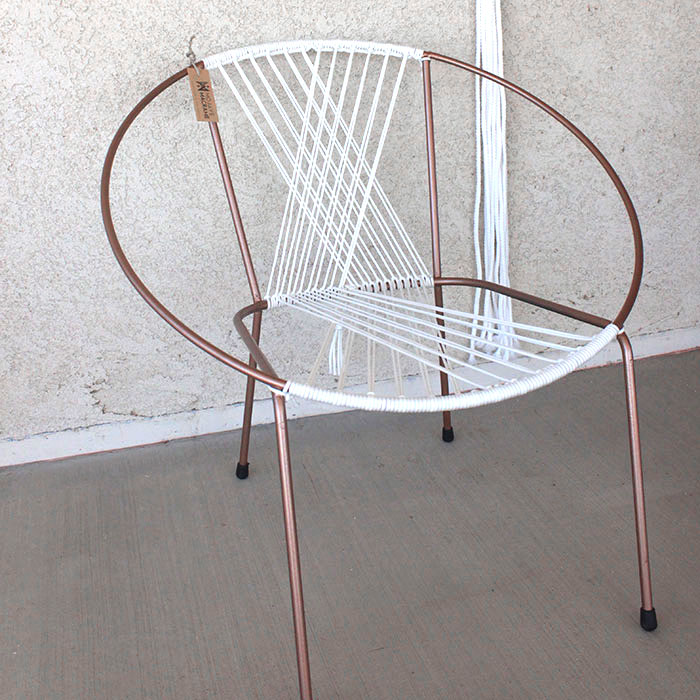 Macrame Mid-Century Hoop Chair
Refurbished vintage mid-century hoop chair with paracord macrame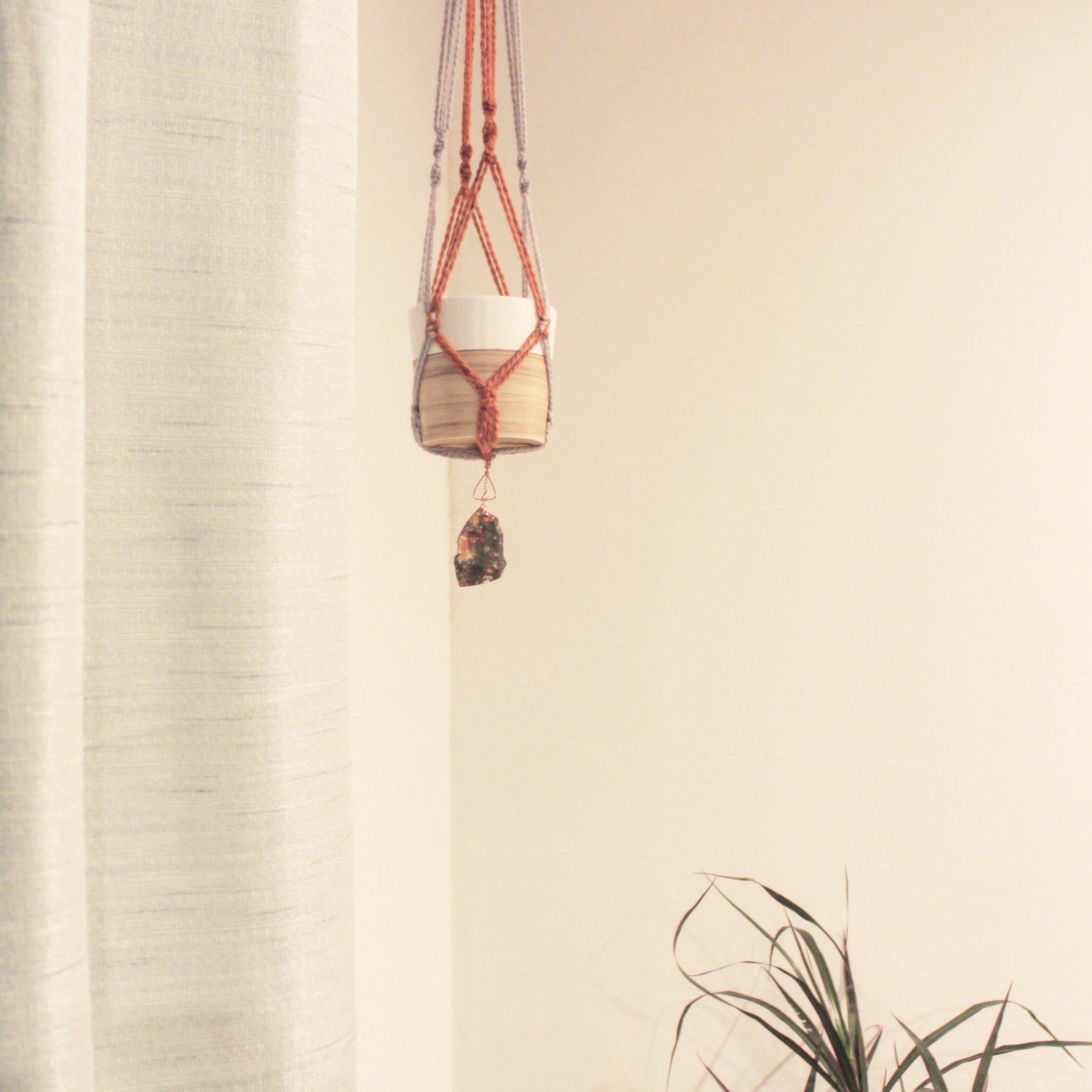 Gray Blue & Rust Macrame Hanging Planter with Agate
Thrifted yarn with macrame wooden hanger and a polished agate hanging from the bottom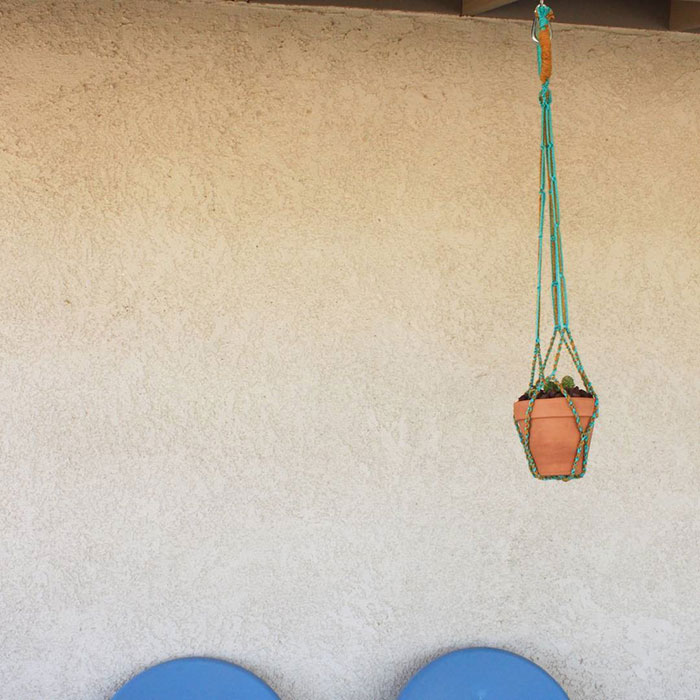 Olive Yellow & Turquoise Macrame Hanging Planter
Thrifted yarn with macrame wooden hanger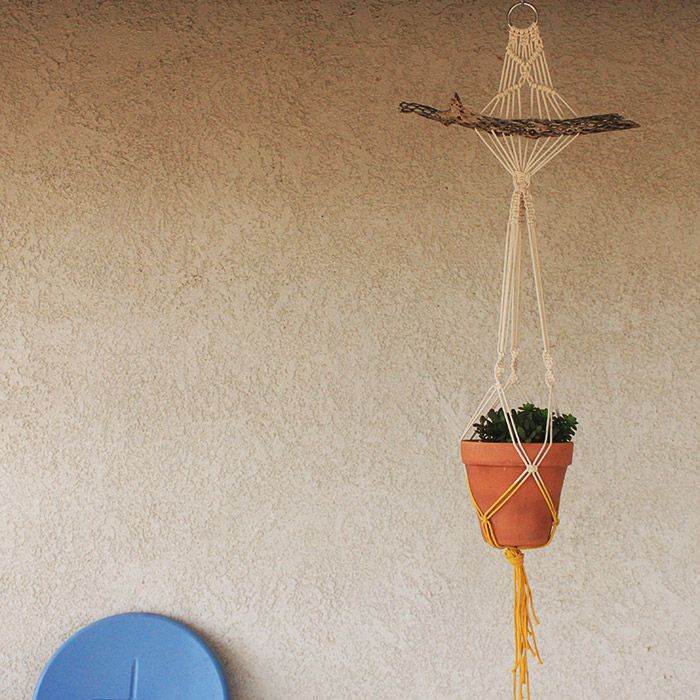 Cholla Skeleton Macrame Hanging Planter -
GIFTED
Hanging planter with cotton cord. A cholla cactus skeleton is woven into the design and planter is dip-dyed in tumeric for a Desert Marigold color
Created for and gifted to a dear friend in a craft creation swap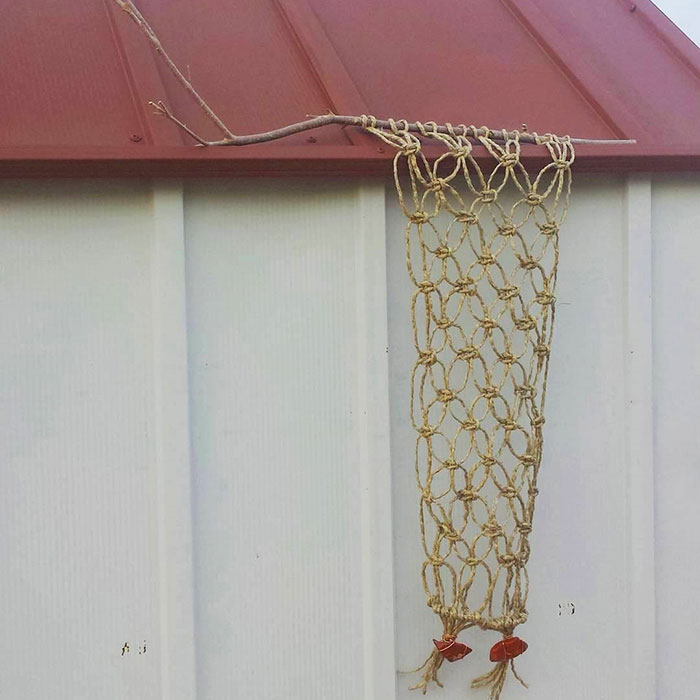 Macrame Wall Hanging with Rocks
Wall hanging made of hemp rope with rocks from local gem and rock show and plum tree branch from my desert garden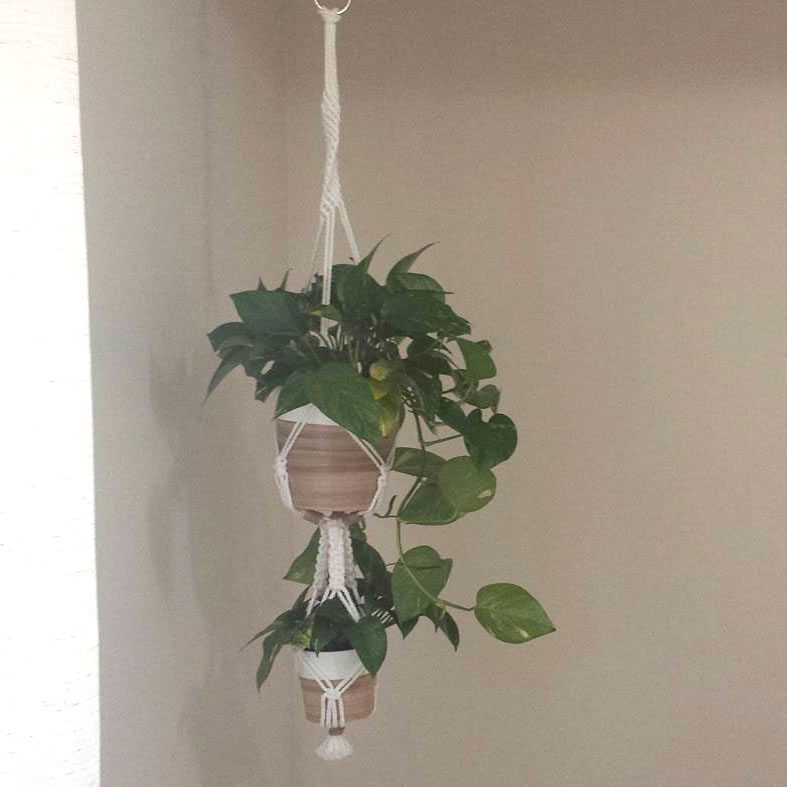 Double Layer Macrame Plant Hanger
Macrame plant hanger that can hold two plants at the same time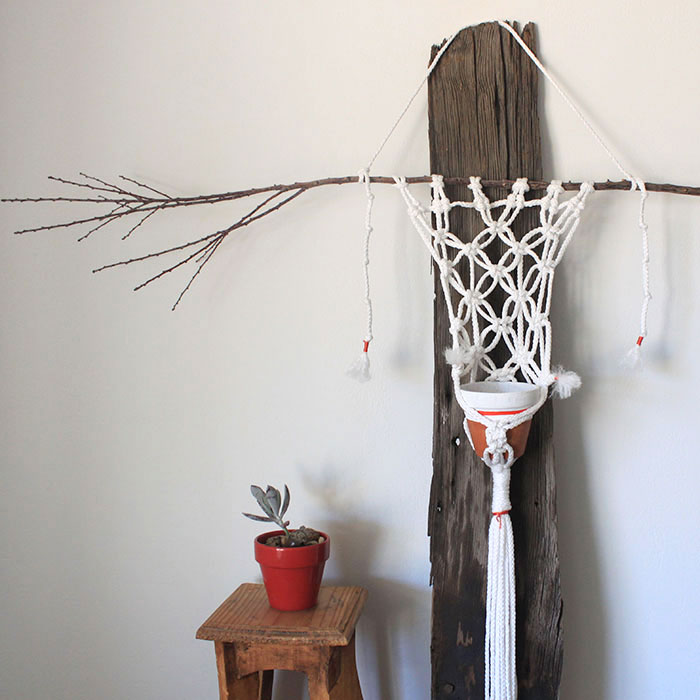 Macrame Wall Hanging Plant Hanger
Combined macrame wall hanging and plant hanger.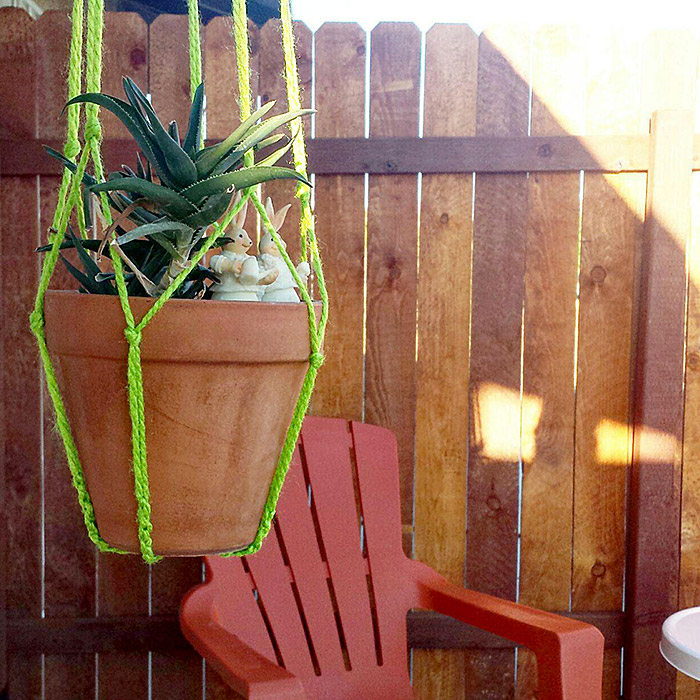 Lime Green Macrame Plant Hanger
Thrifted lime green yarn that brightens any area its in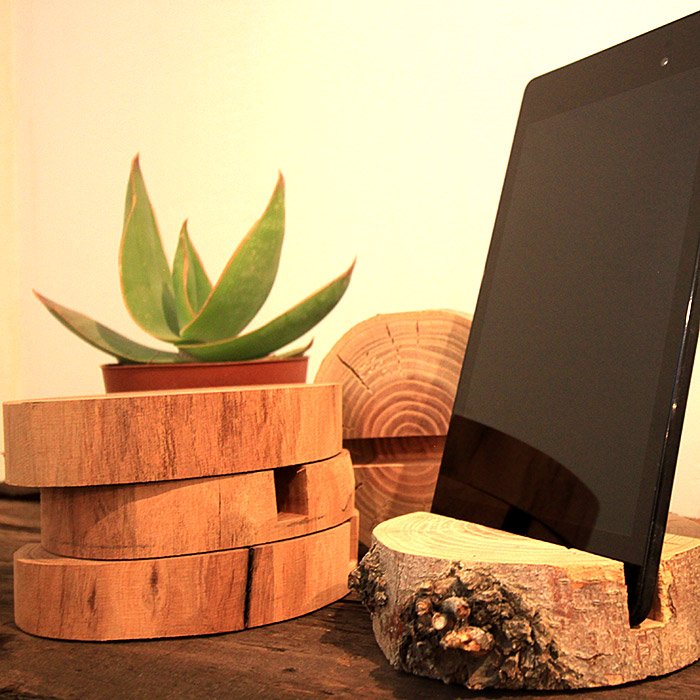 Tre-easels
Wood stands for tablets and phones; made from desert grown trees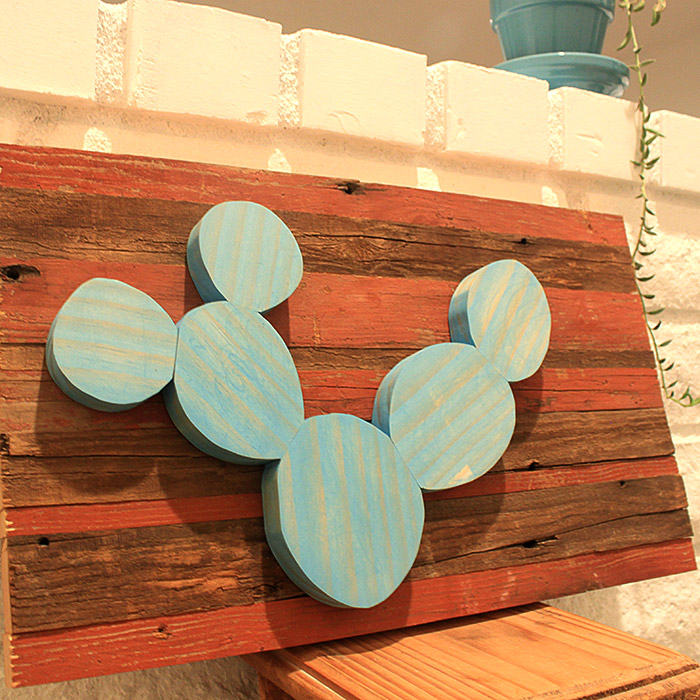 Prickly Pear Cactus Wall Hanging
Wall art of a prickly pear cactus with a backboard frame made from reclaimed desert wood
Available to purchase at Black Luck Vintage